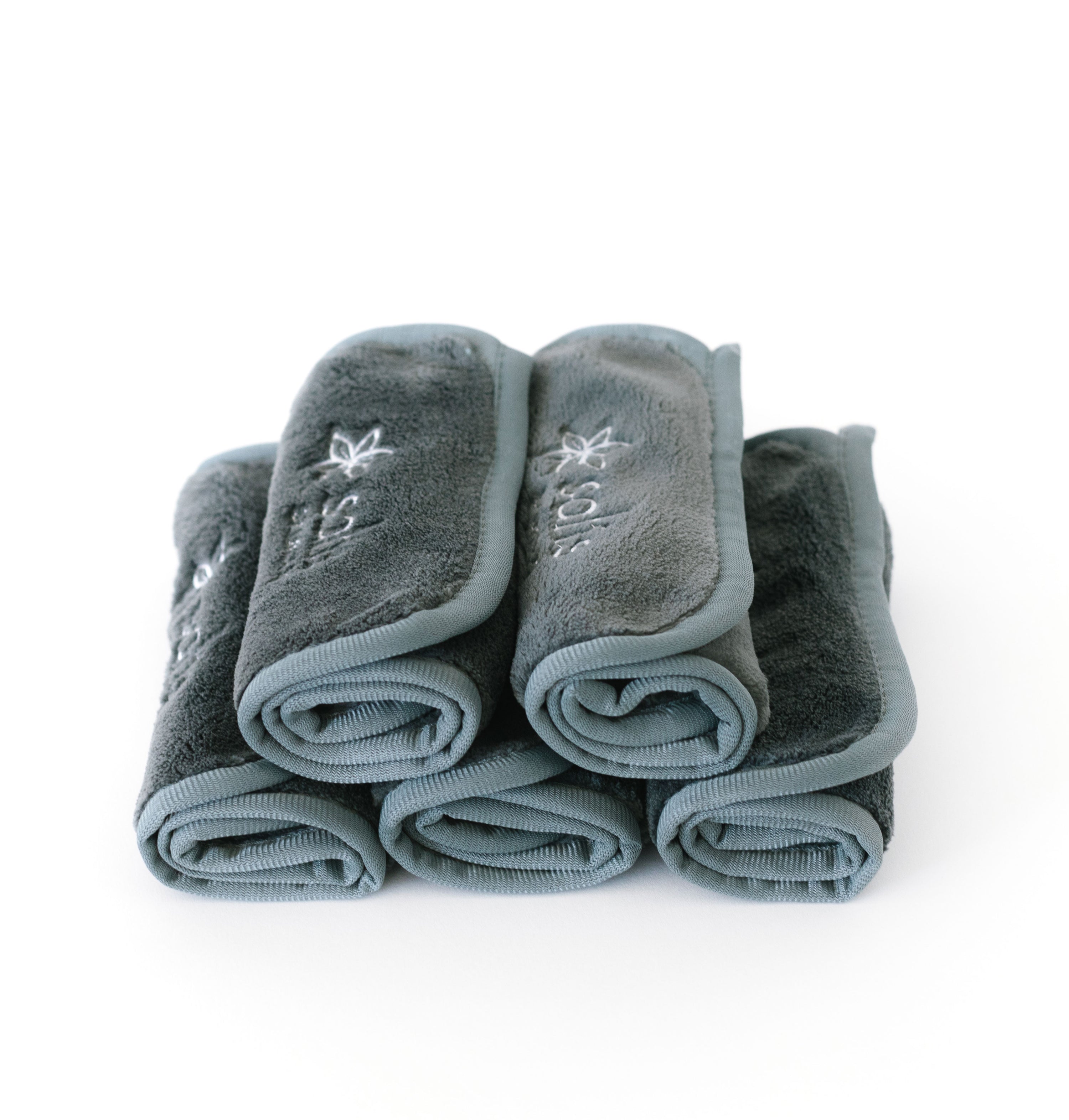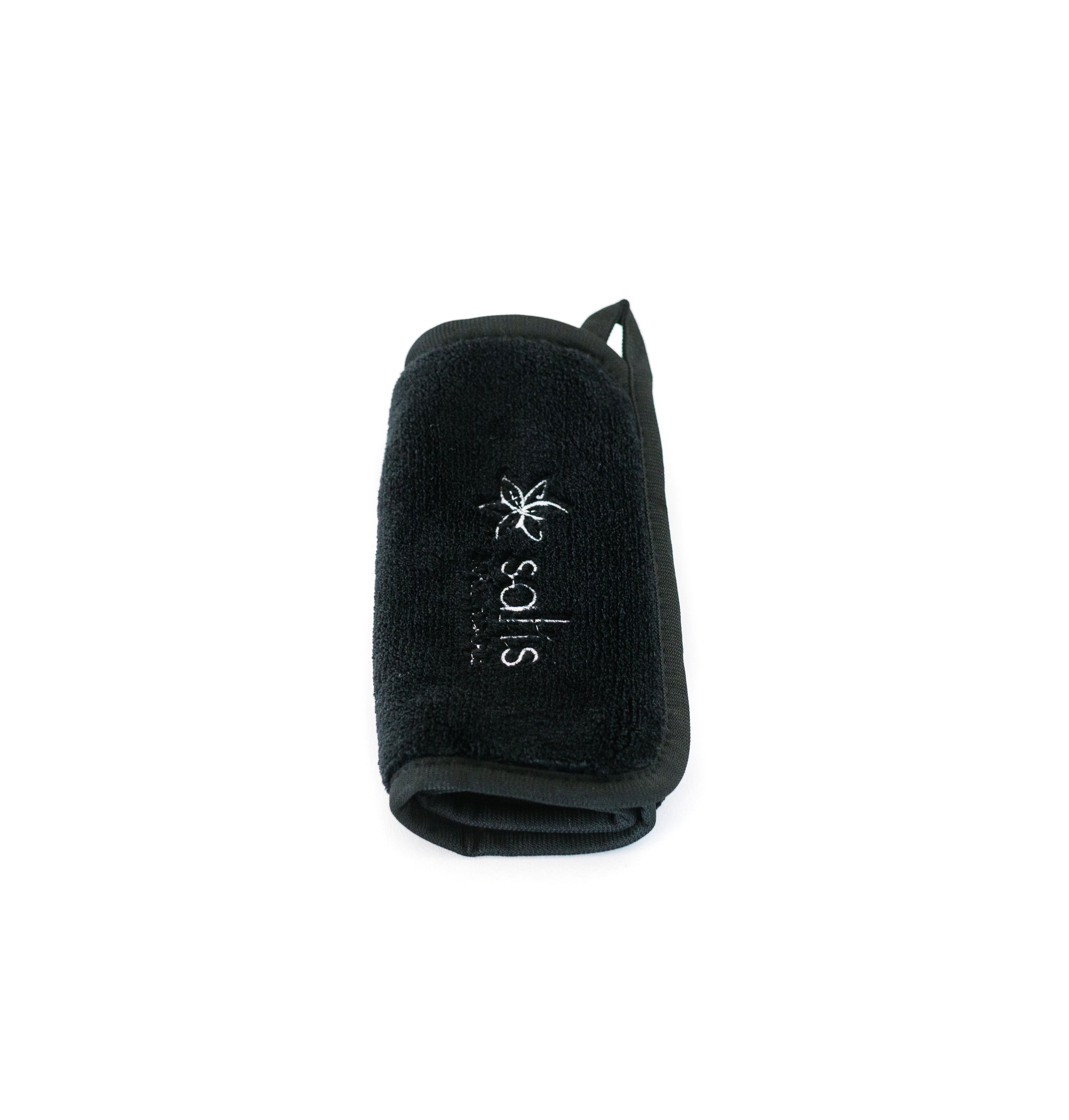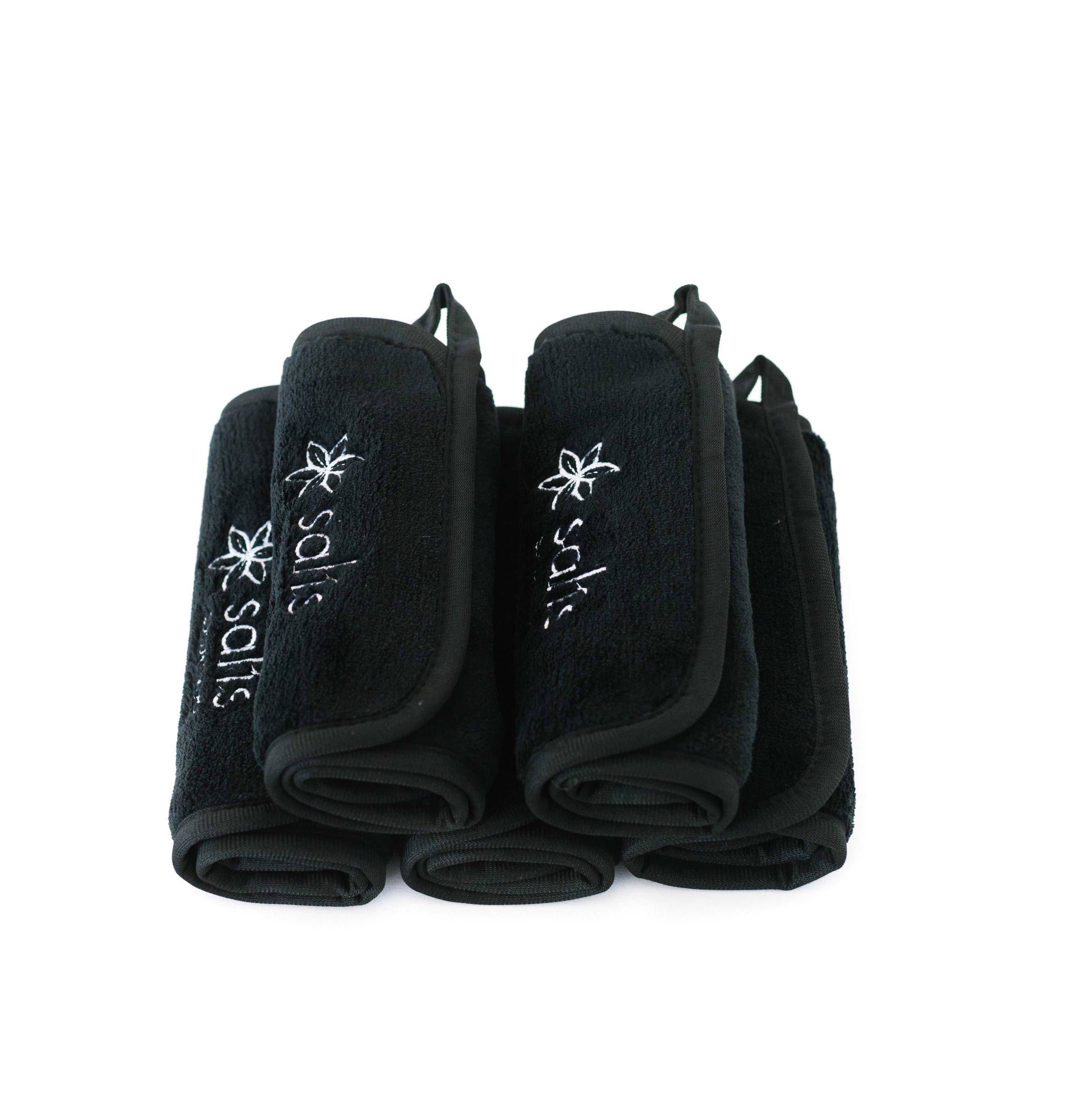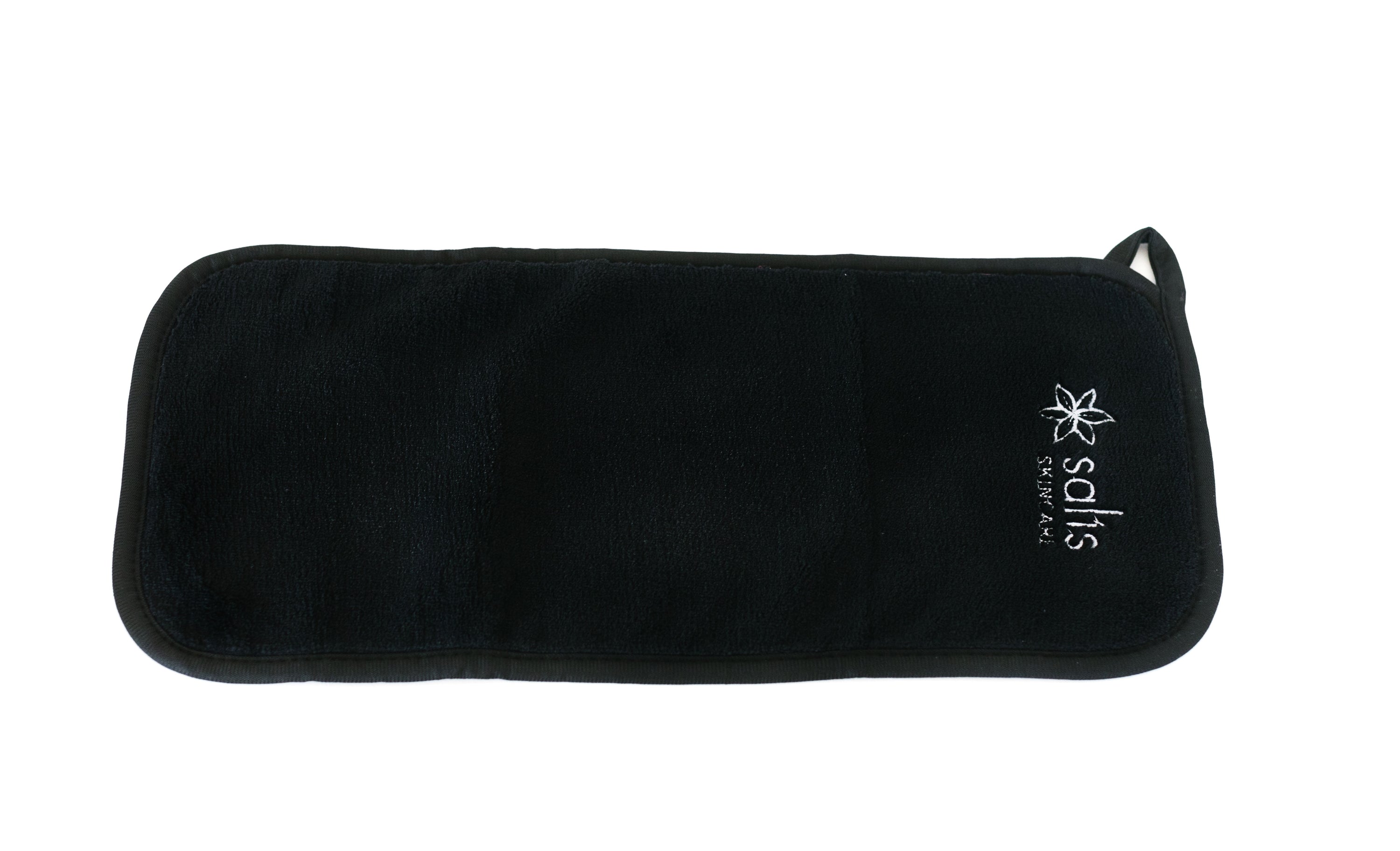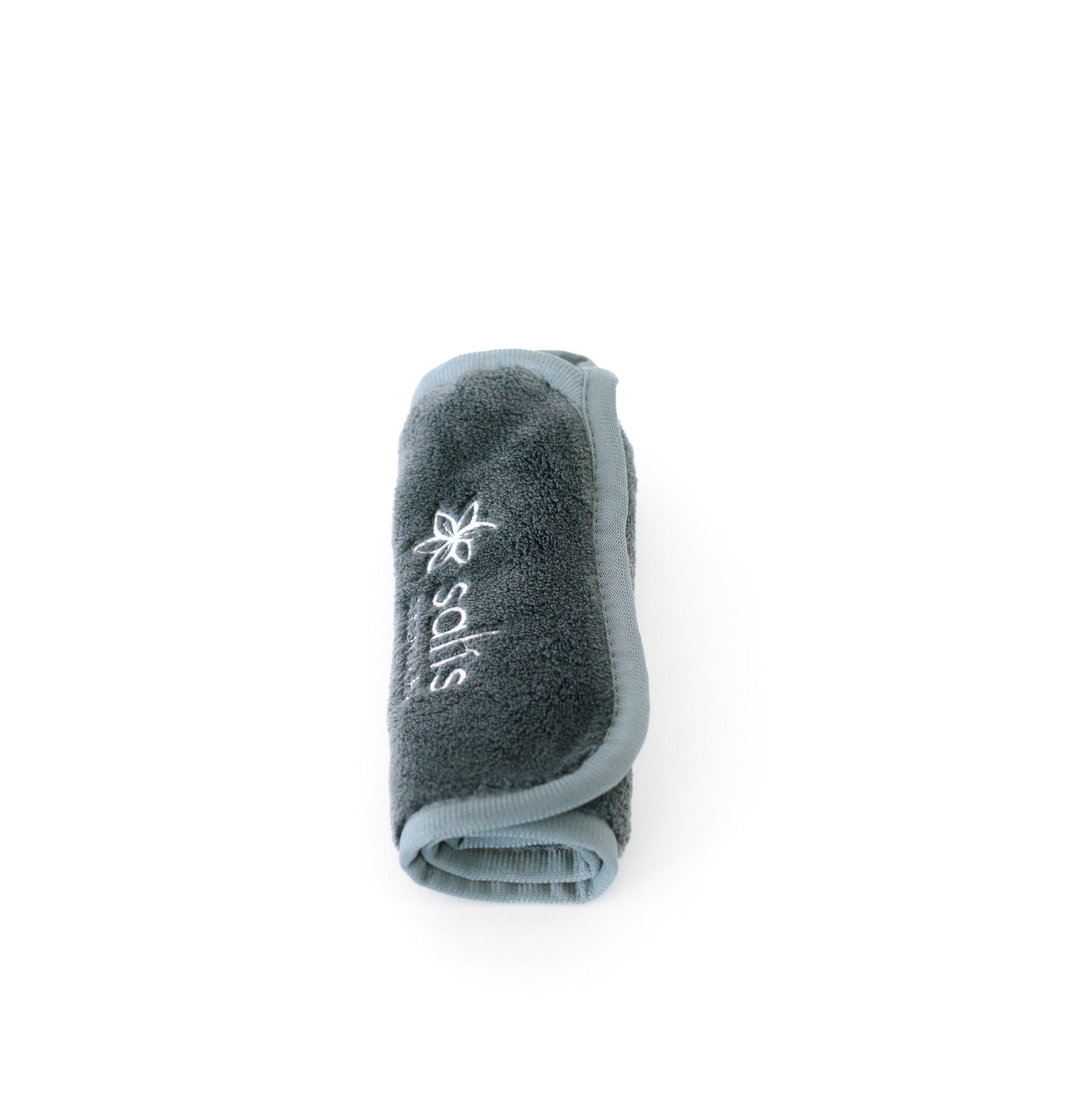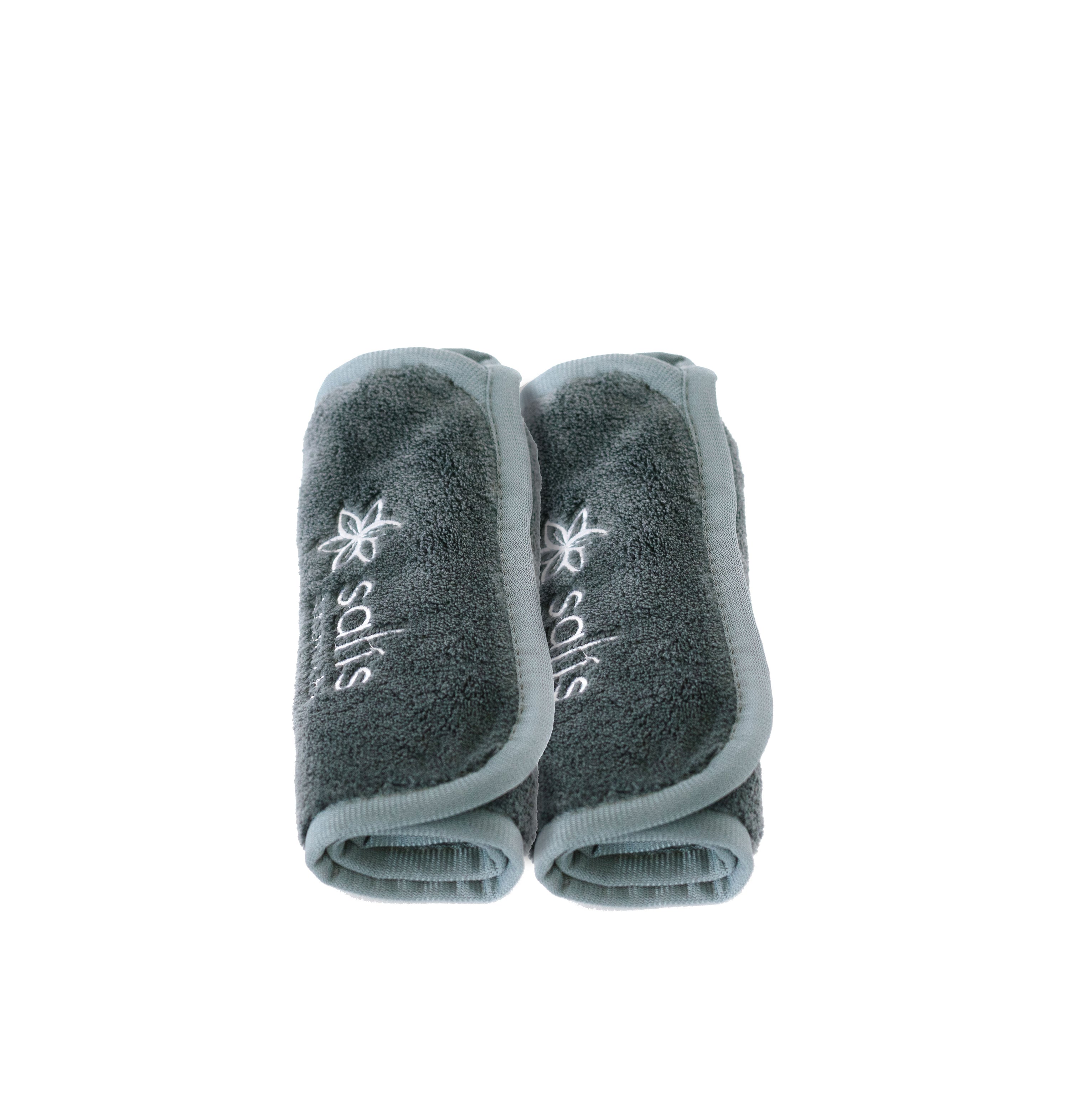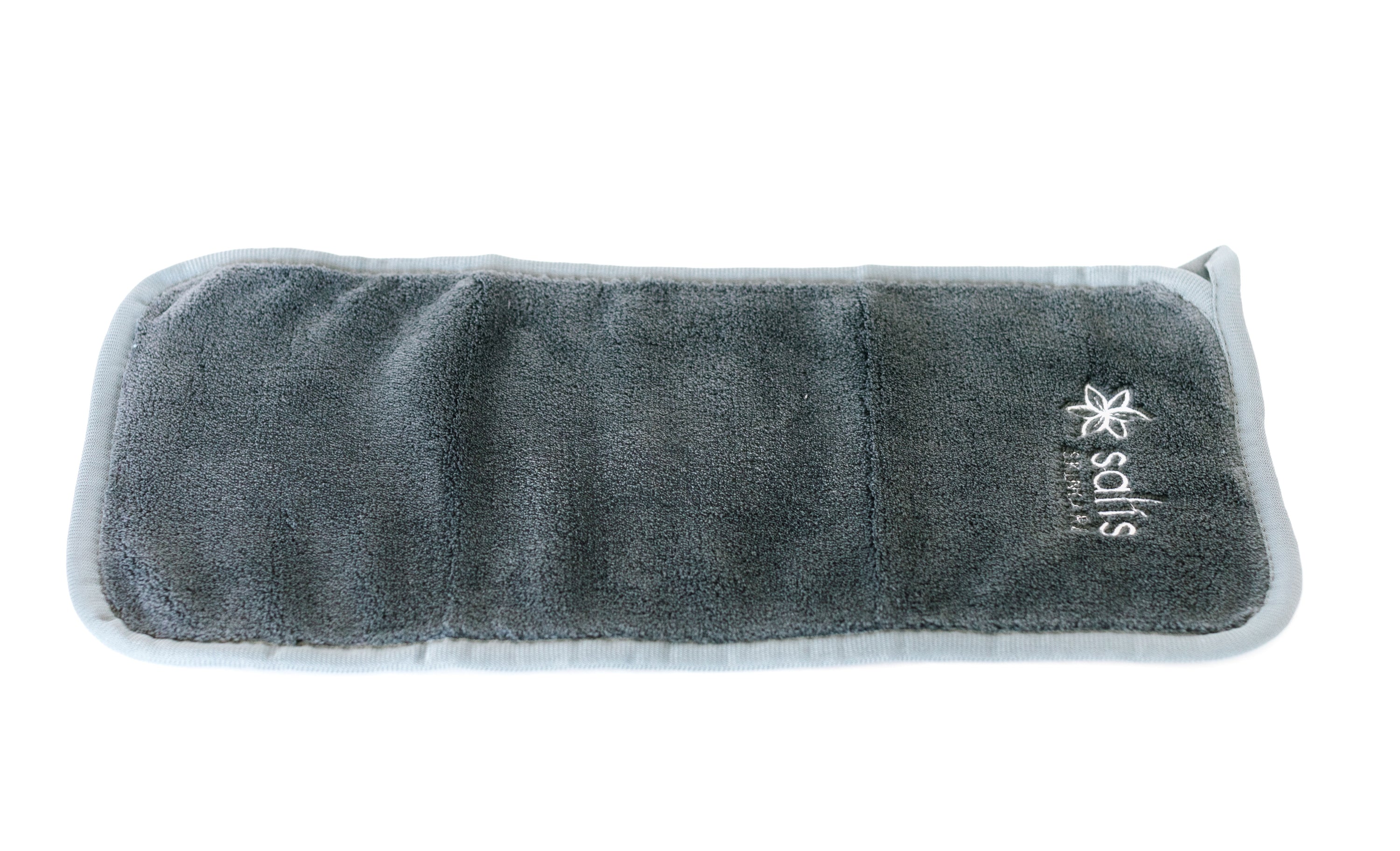 Ultra Soft Makeup Remover Towel
Description
Shipping & Returns
This ultra plush towel will remove your makeup with just water!
This 100% natural, chemical-free and nonirritating cloth is uniquely designed with polyester, super soft microfiber to gently wipe away makeup and dead skin cells leaving skin clean. This cloth will save you money and protect the environment by eliminating the need for disposable makeup wipes and cotton pads. This towel has 1.6 million fibers per square inch and can easily remove lipstick, waterproof mascara and foundation. It's also gentle enough to use on delicate tissue around the eyes!
The double-sided towel is washable and durable. Wash before use. Use the short fiber side to remove makeup and the longer fiber side to exfoliate.
Directions
Soak towel with warm water
Gently massage skin and eyes to wipe away makeup
Hand wash after use and let dry for multiple uses or machine wash with gentle detergent.
Note: For more persistent makeup, hold wet towel to skin for a few moments and then gently wipe again. Go slowly, you don't need to apply much pressure.
Return Policy
We offer a 90-day 100% money-back guarantee (minus shipping) on all of our products. Contact us here with any questions.
Shipping Information
All orders usually ship within 24 hours (M-F)After it's shipped, your order should arrive in 2-3 days with Priority Shipping and 5-6 days with First Class ShippingPriority Express 1 Day Shipping is also availableUSPS delays due to the COVID-19 pandemic are outside of our control and may affect these estimates