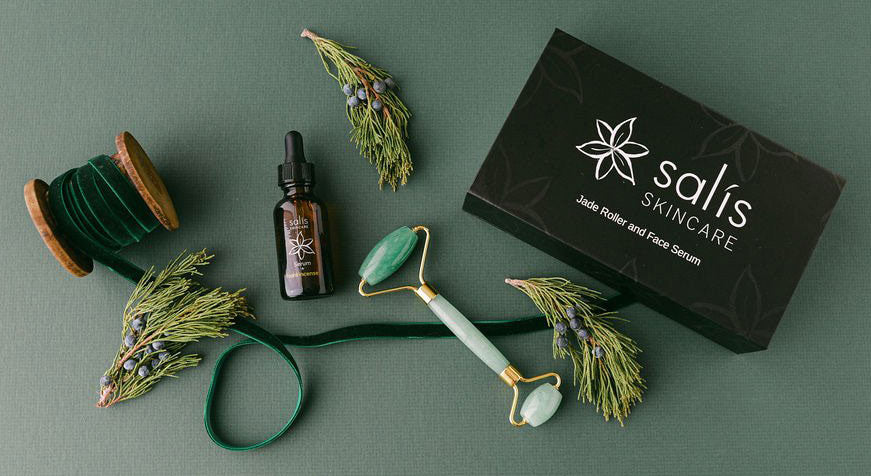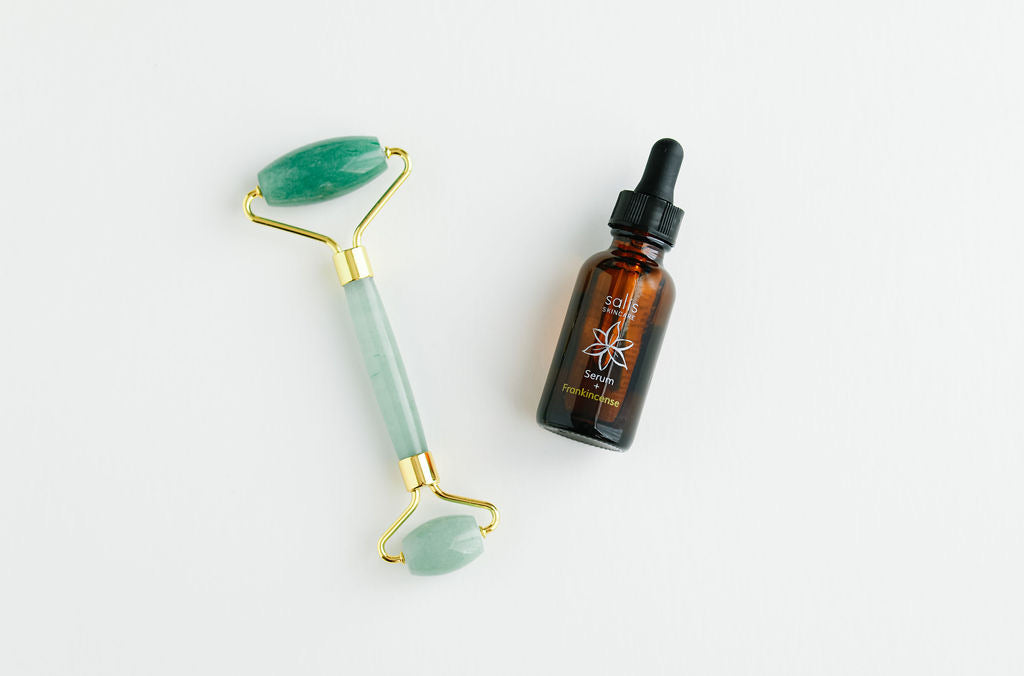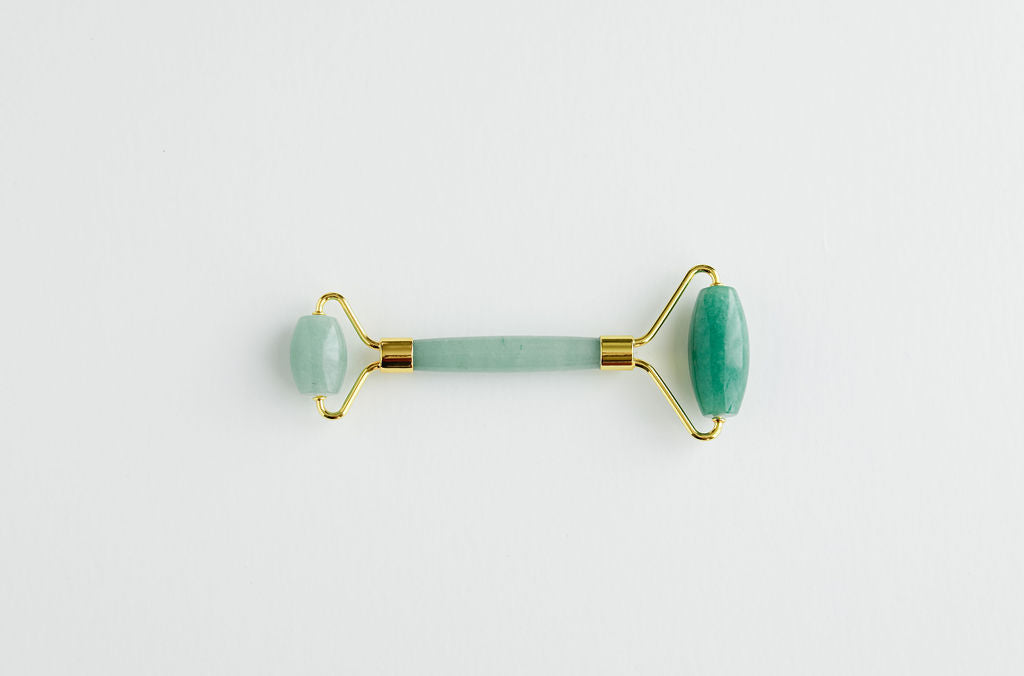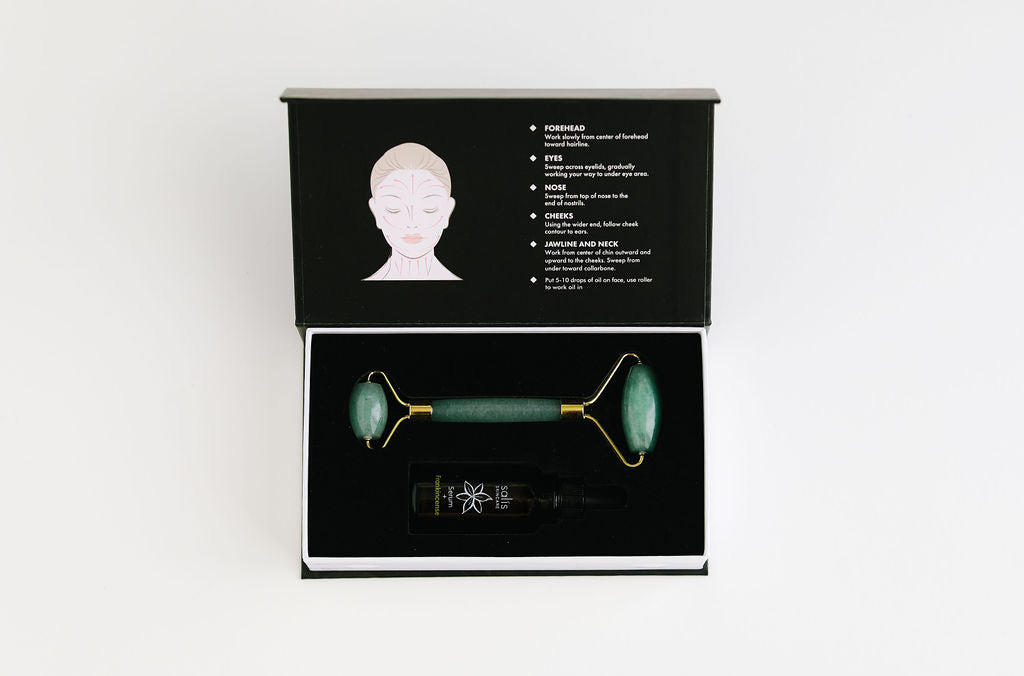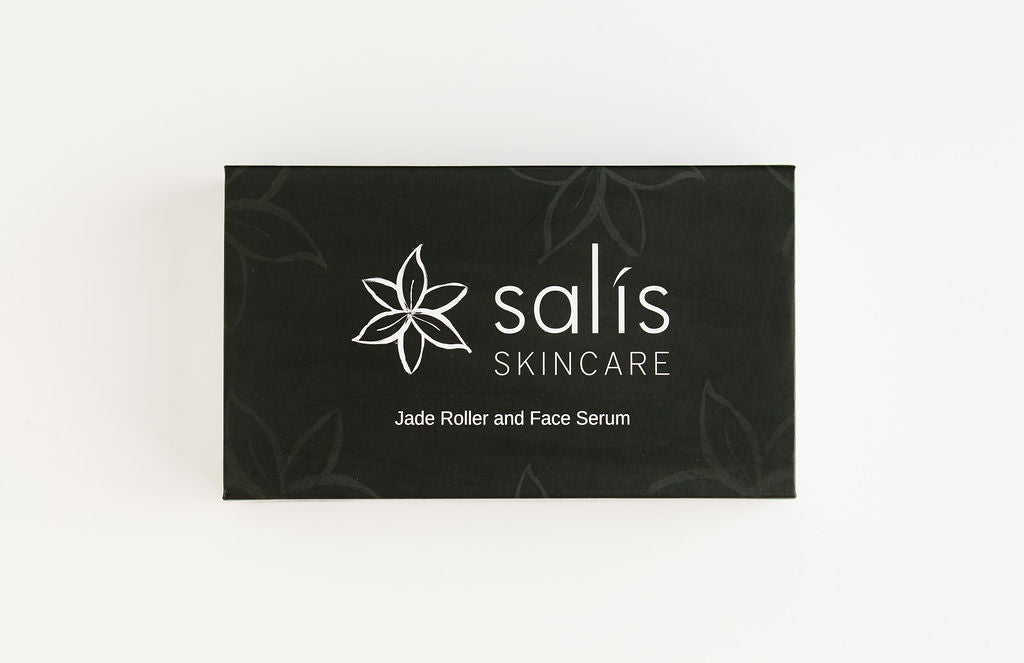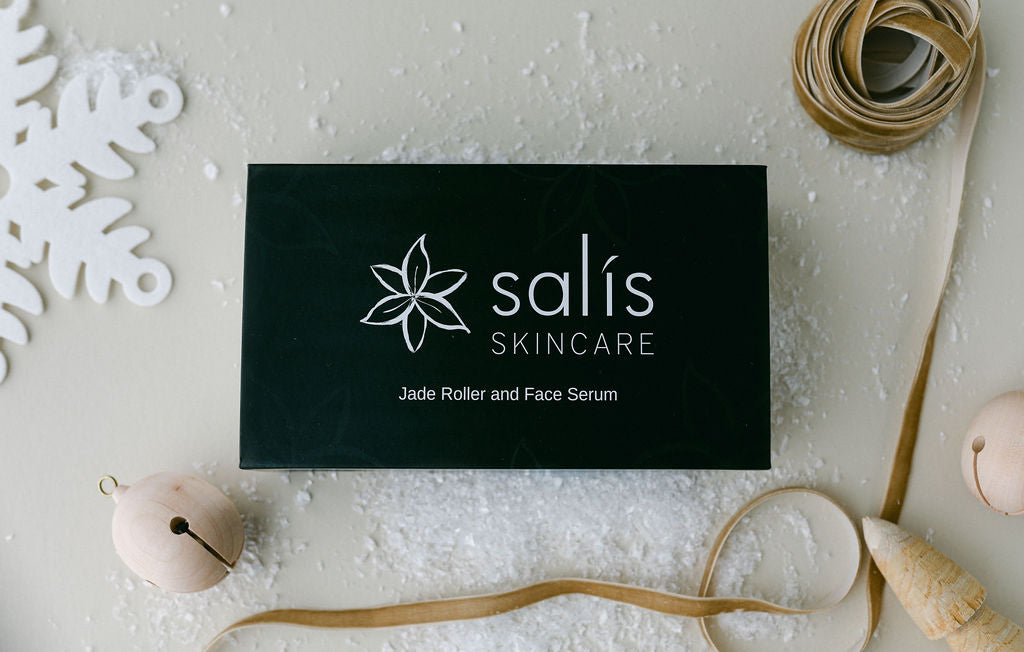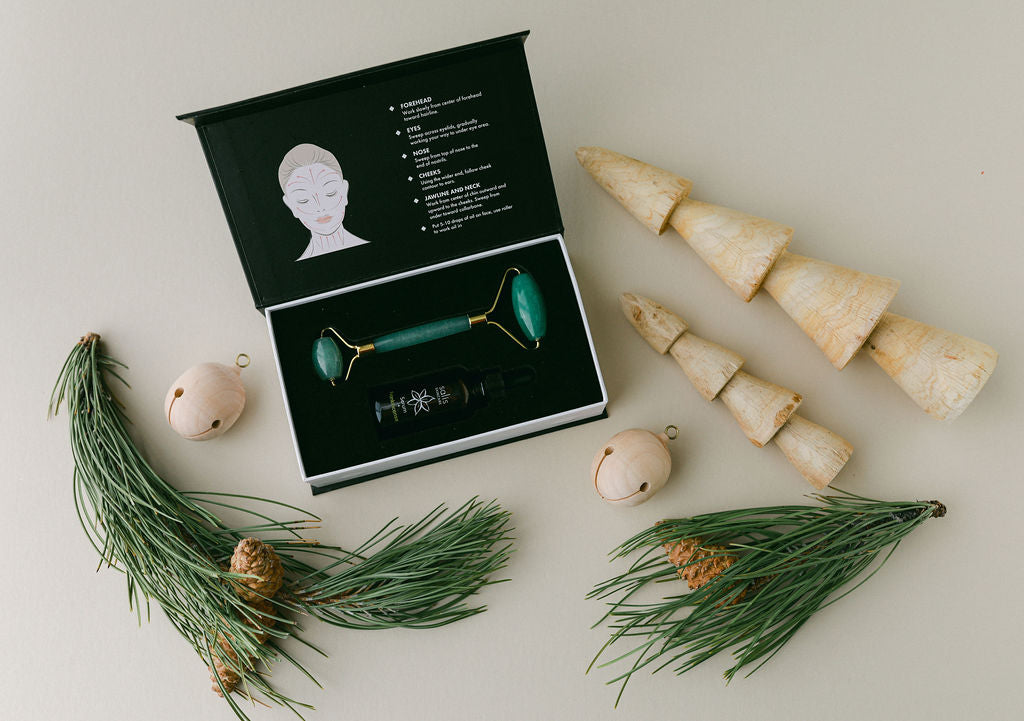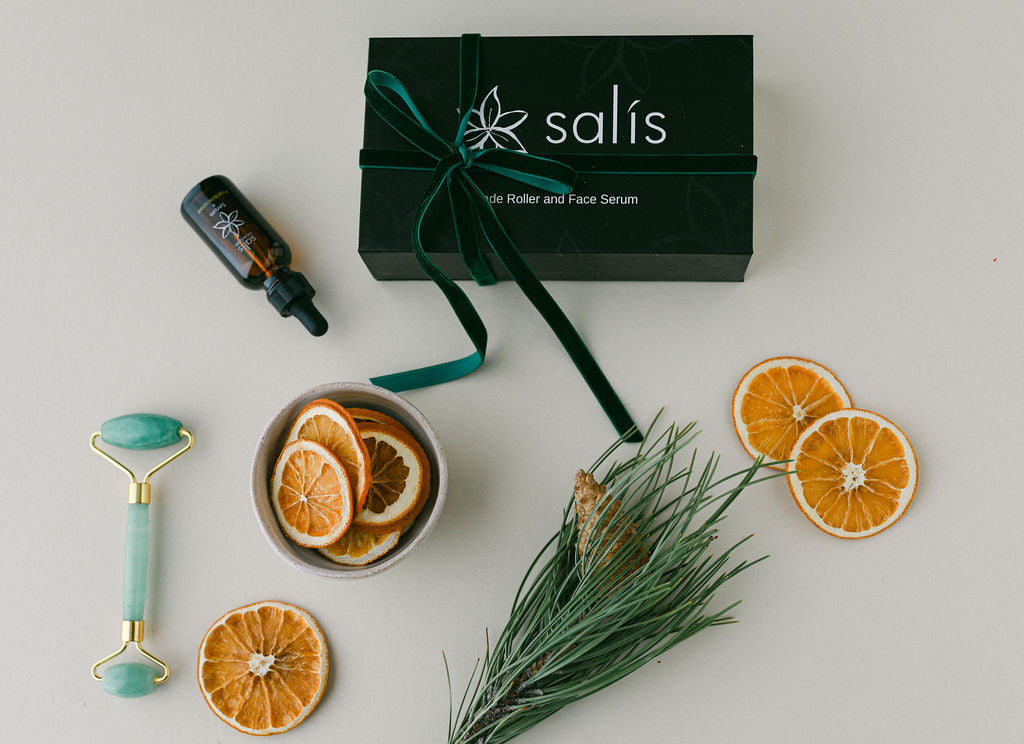 Jade Roller + Frankincense Serum Set
$44.99
Regular price
$47.99
Subscription • Save
Description
Ingredients
Shipping & Returns
Our Jade Facial Roller is the perfect skincare tool to help reduce the appearance of puffiness, fine lines, boost circulation, and flush away toxins. Simply roll the tool over your face for a relaxing facial massage and radiant skin.
This roller is made with high quality jade you won't find just anywhere. We spent months picking the best rollers on the market! We've paired it with one of our most popular products, our Frankincense Serum in a new 1 oz size. You will have everything you need for luxurious skin!
How can this jade roller and serum help your skin?
Using a roller to apply the serum will help push the serum further into your pores for even better results.
Reduce puffiness: sometimes you wake up with extra water and your eyes might look puffy. Jade rolling is perfect for this. Since it is cool, it helps to reduce puffiness!
Lymphatic drainage: Help reduce wrinkles, improve detoxification, and help with skin disorders by jade rolling. It will help encourage toxins to drain through your lymphatic system naturally.
Reduce wrinkles: jade rolling is also great at reducing wrinkles and fine lines. While it might not get rid of them completely, it may help reduce the appearance.
Helps with jaw tension: Think of it as a deep tissue massage for your face! You're digging into those facial muscles, loosening them up and reducing tension.
The Jade roller is more effective manual massage than your hands alone, while being gentle and safe.
Directions
Cleanse your face with our salt scrub and pat dry.
Apply serum to your skin.
Using the roller, roll back and forth, up and down, and out to the side for an uplifting massage.
Work around your facial contours, apply more pressure with the upwards motion, you want to lift the muscles with this action.
Don't forget your neck!
To encourage lymph drainage, imagine the bridge of your nose is the central point and roll away in all directions. Imagine you are very gently rolling all the toxin build up outward and downwards, finally rolling outward along your jaw and down the channel that runs down your neck by your ear.
Please refer to the diagram included in the box for suggested rolling directions when using the roller.
Frankincense Serum Ingredients:
Nourishing Certified Organic Jojoba Oil
Premium Grade Frankincense Essential Oil
Return Policy
We offer a 90-day 100% money-back guarantee (minus shipping) on all of our products. Contact us here with any questions.
Shipping Information
All orders usually ship within 24 hours (M-F)After it's shipped, your order should arrive in 2-3 days with Priority Shipping and 5-6 days with First Class ShippingPriority Express 1 Day Shipping is also availableUSPS delays due to the COVID-19 pandemic are outside of our control and may affect these estimates