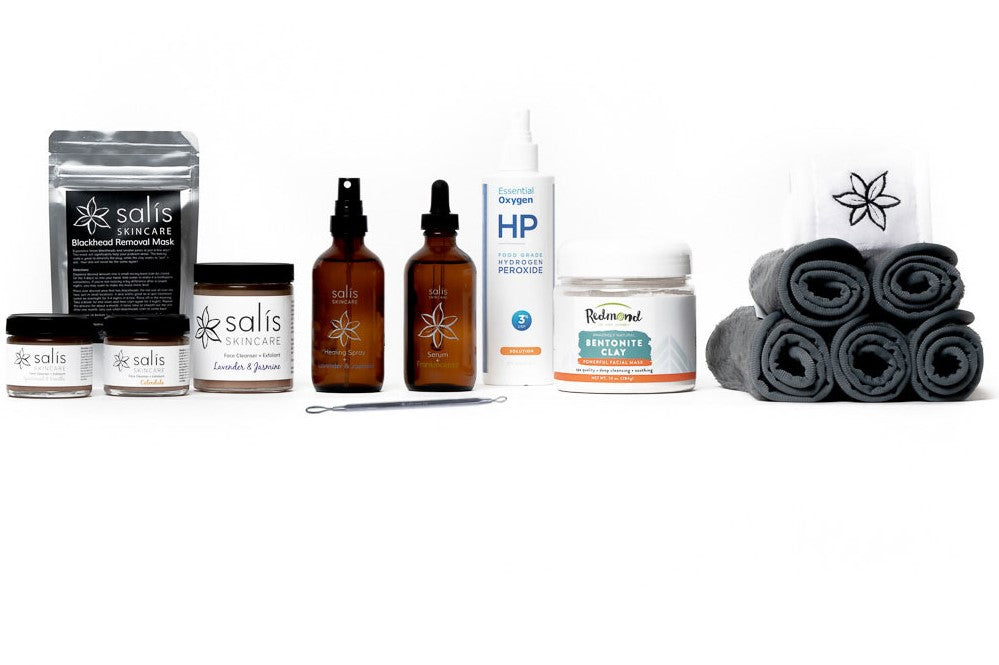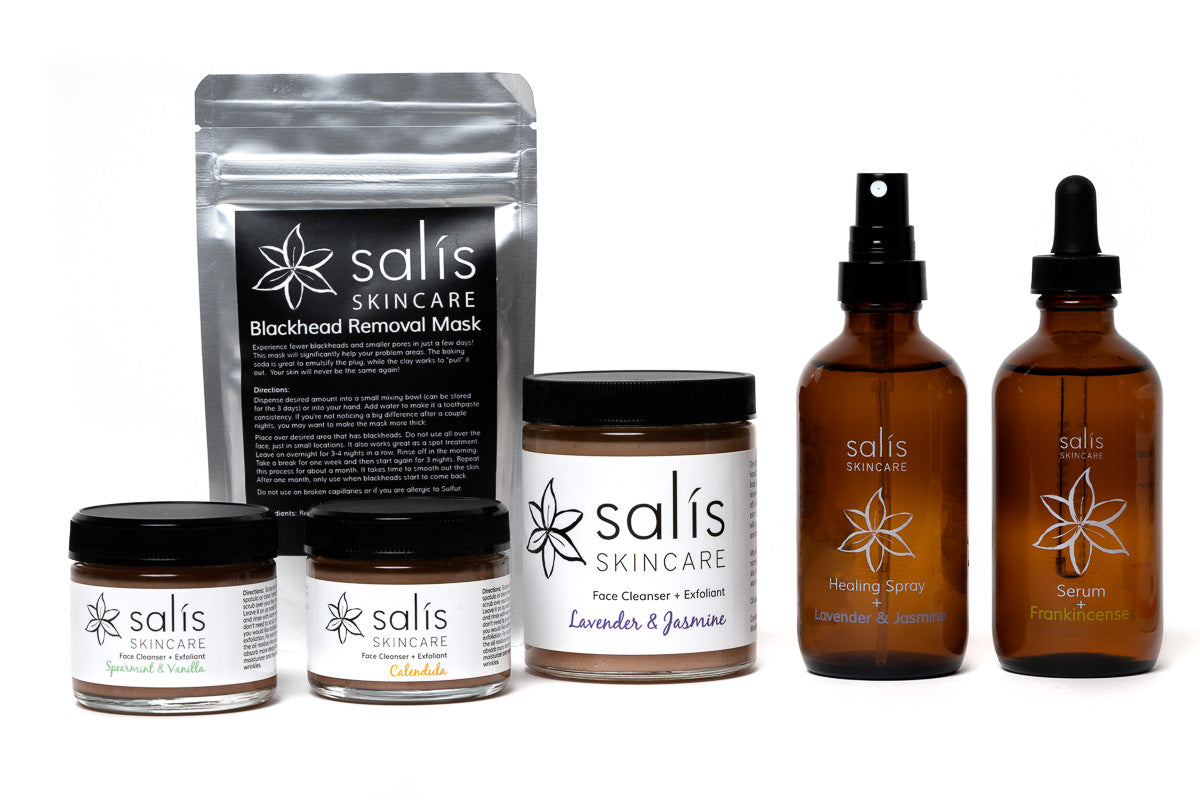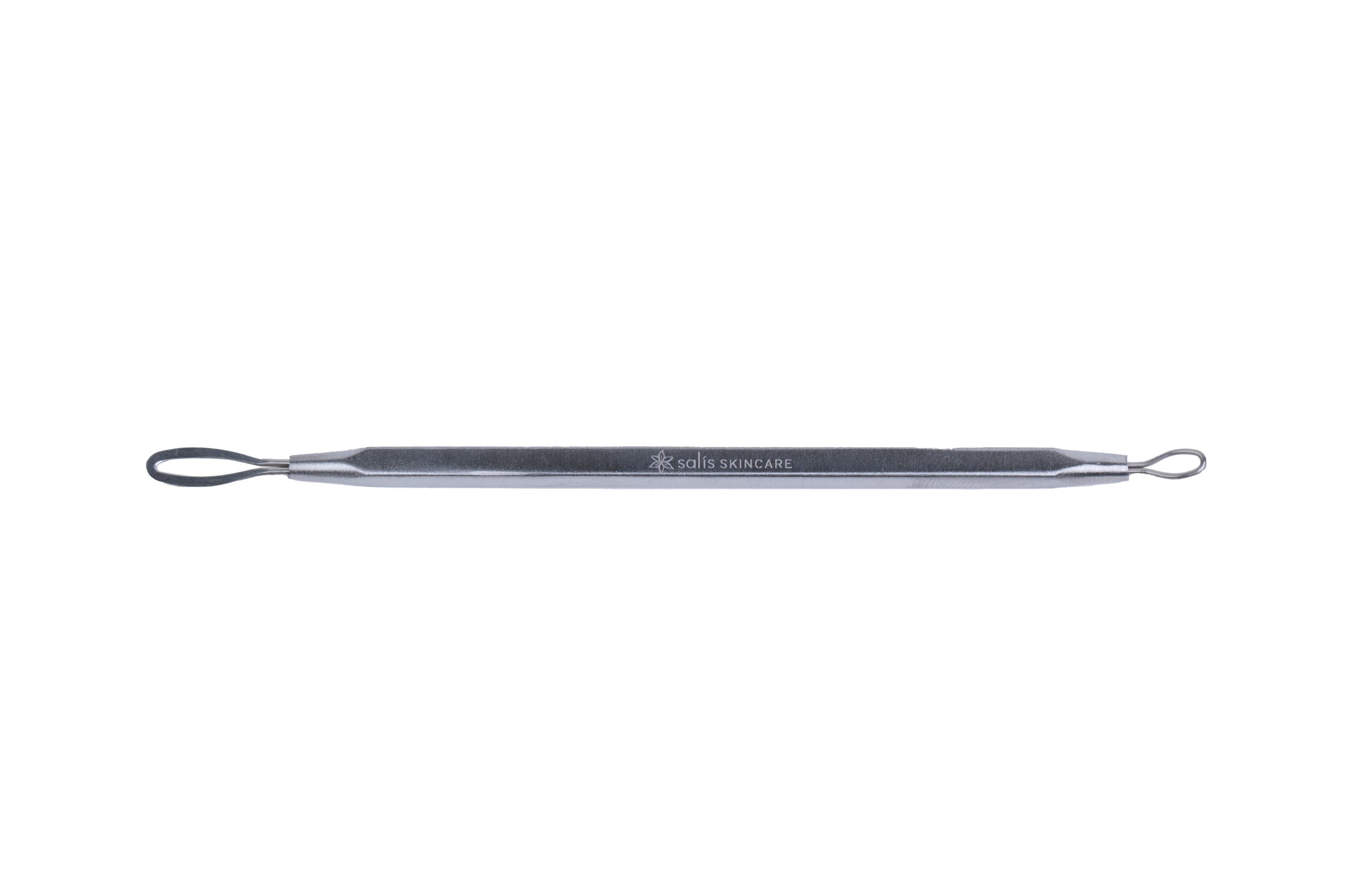 Ultimate Acne Fighting Kit
$199.99
Regular price
$249.99
Subscription • Save
Description
Shipping & Returns
We put all the best together in one kit! You will have all the essentials you need to build your skincare routine. Each product was picked for its unique qualities that work together to fight acne and nourish your skin. Buy this system all together and save!
1 - 6 oz Lavender & Jasmine Salt Scrub (our most popular scent!)- Fights acne and soothes skin. Use at least once a day, morning or night. Work your way up to twice a day.
1 - 2 oz Calendula.- Our most healing scrub! Calendula helps promote cell turnover. Rotate this scrub every other day during active breakouts.
1 - 2 oz Vanilla and Spearmint- Antiseptic, antifungal, and antibacterial properties. Use this scrub to help calm redness and inflammation.
1- 4 oz Serum+Frankencinse- Deeply moisturizing and balances oily or dry skin. Use once or twice a day after scrub.
1- 4 oz Blackhead Removal Mask- This mask will emulsify those blackheads with consistent use. Directions on packets. Also great for spot treatments!
1- Healing Spray Lavender & Jasmine- Use as a light toner to even out skin tone and refresh.
1- Hydrogen Peroxide Spray- Helps to fade pigmentation and heal acne by killing bacteria.
1- Jar of Clay- Watch this Clay water demonstration, it will be your secret weapon to healing acne from within!
5- Makeup Removal Towels- Remove your makeup with nothing but water! Begin your skincare routine with a fresh makeup free face!
1- Extractor tool- Steam your face and then gently extract your blackheads with this handy tool!
1- Spa Headband- Help keep the hair out of your face with this plush headband.
Return Policy
We offer a 90-day 100% money-back guarantee (minus shipping) on all of our products. Contact us here with any questions.
Shipping Information
All orders usually ship within 24 hours (M-F)After it's shipped, your order should arrive in 2-3 days with Priority Shipping and 5-6 days with First Class ShippingPriority Express 1 Day Shipping is also availableUSPS delays due to the COVID-19 pandemic are outside of our control and may affect these estimates