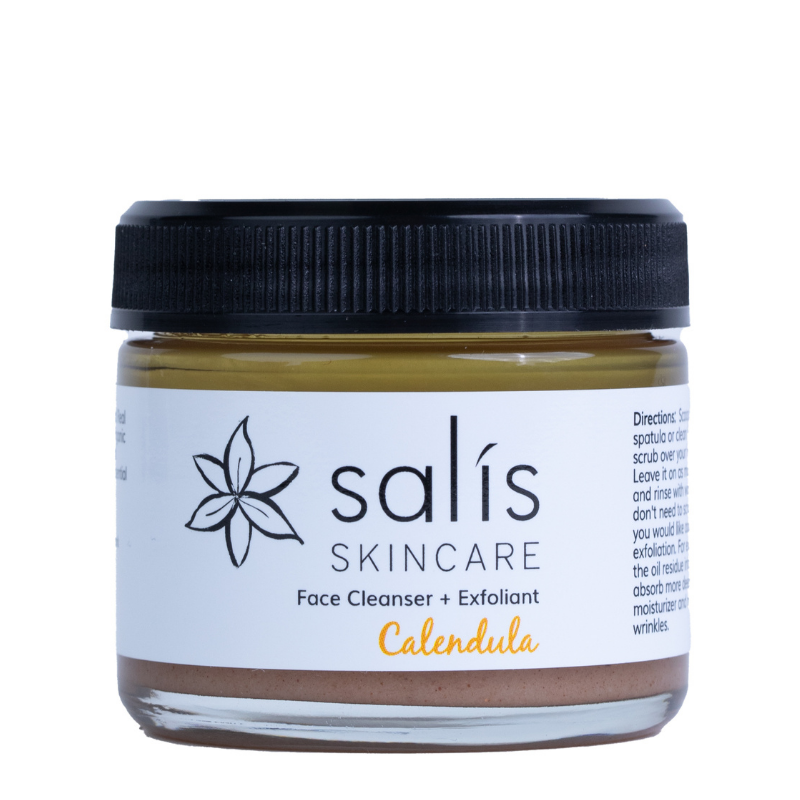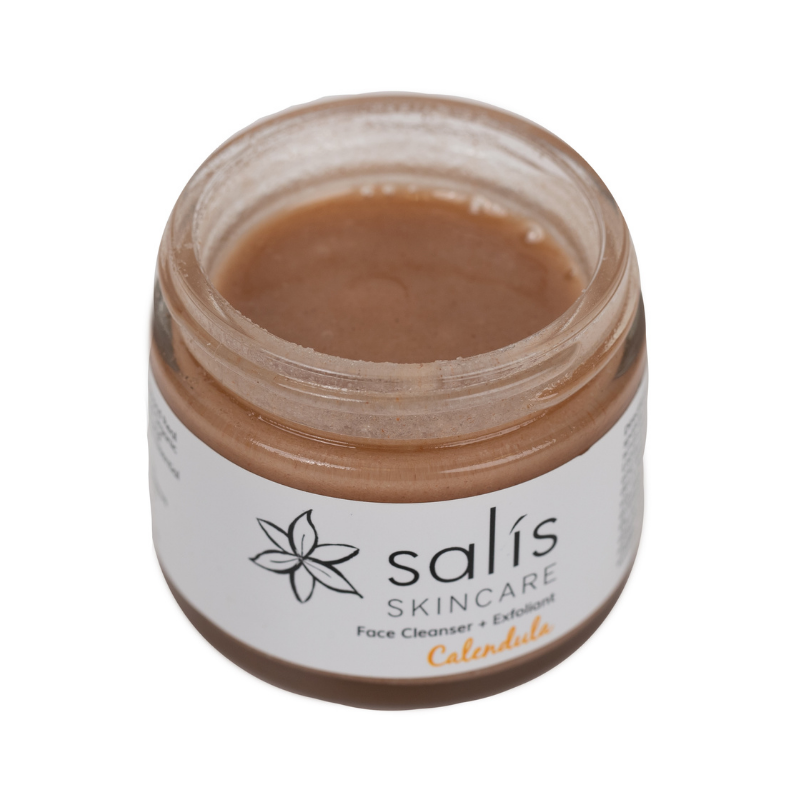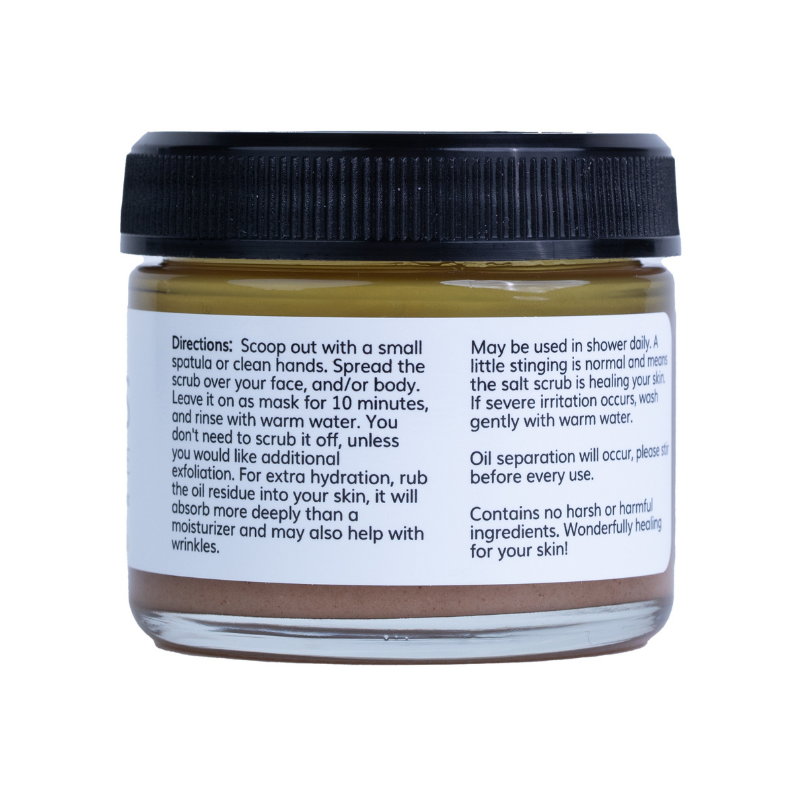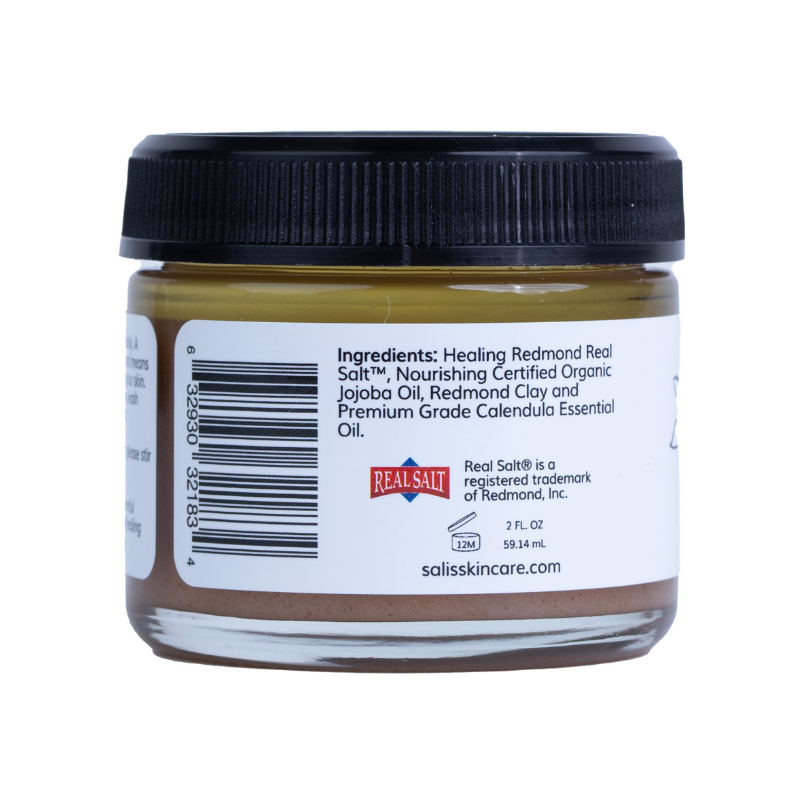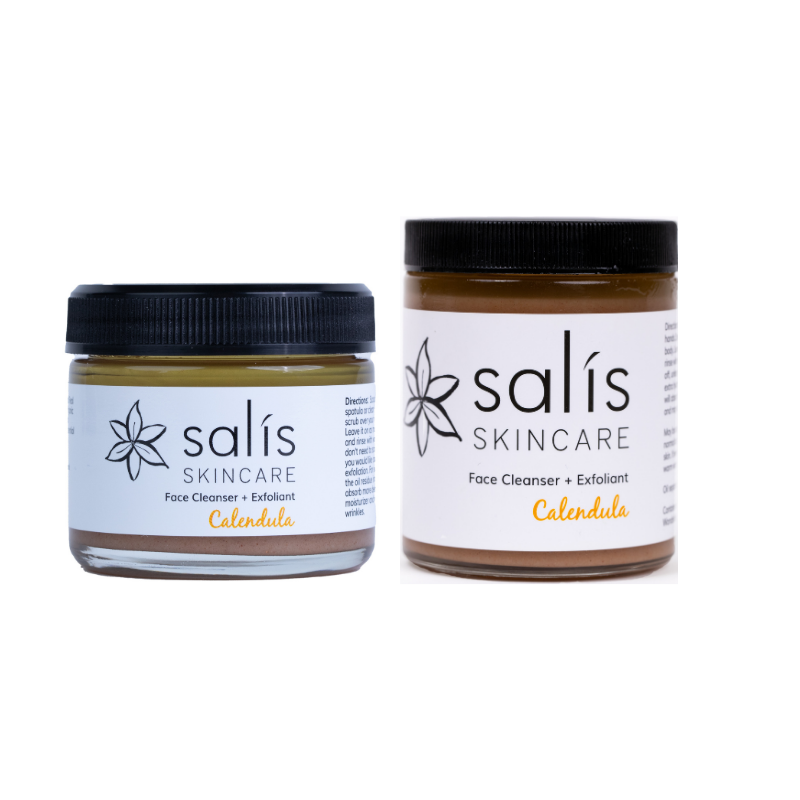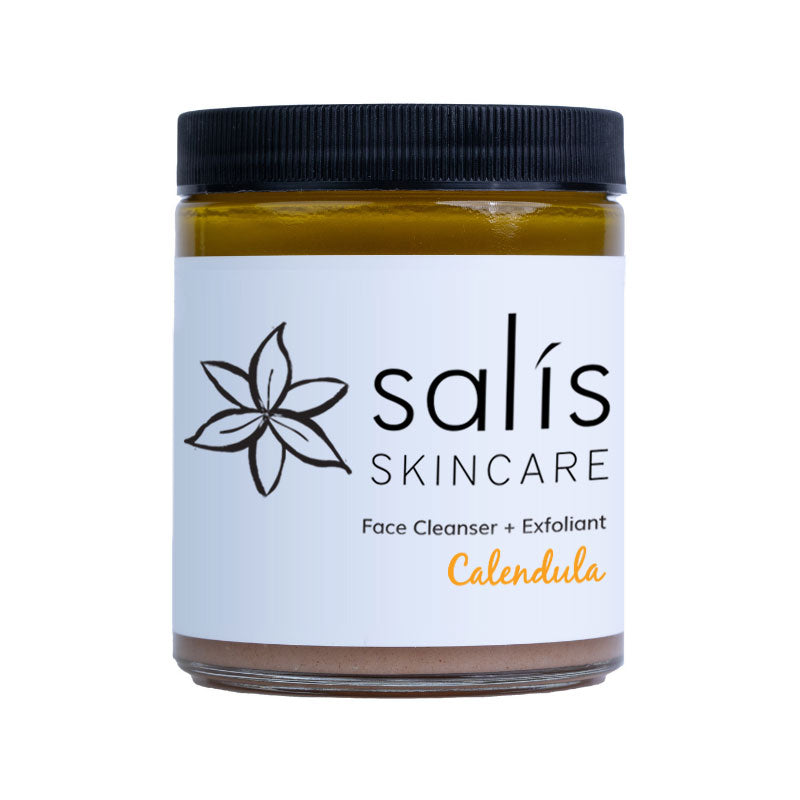 Description
Ingredients
Shipping & Returns
You've never used a salt scrub like this one before! The salt used in other popular salt scrubs is stripped of all of the minerals that make it so effective for healing your skin. Not our scrubs.
All of our scrubs are made with pure pink salt, mined in the U.S.A, straight from ancient sea beds dating back to the Jurassic era. This ancient salt contains over 60+ trace minerals that are healing for your skin and body.
How can this salt scrub help your skin?
Salt destroys bad bacteria on the skin.
Jojoba oil moisturizes the skin more deeply than other moisturizers.
Penetration of oil may also help with wrinkles.
You can use a moisturizer after, but most people have found that they don't need it after using the scrub for a few days.
Pigmentation lightens.
Better skin tone.
Blackheads lessen.
Scars become less noticeable.
Acne and sores may heal after two weeks or less.
The salt may also significantly alleviate any redness in the skin.
Balances hormonal acne.
You will definitely feel a difference with this scrub and your skin will be healthy and glowing in no time!
Unique benefits of this scrub
Most healing of all the salt scrubs.
Helps sensitive skin.
Relieves eczema.
Rotate with the Lavender & Jasmine scrub to prevent hormonal acne.
Directions
Use the plastic spatula or a clean finger to stir the scrub.
Dig deep to the very bottom of the jar to fully incorporate all ingredients.
Gently spread it over your face.
Leave it on as a mask for up to 10 minutes to cleanse.
For exfoliation rub into the skin. We recommend you only exfoliate 1-2 times per week.
Rinse off with warm water.
Pat dry the skin with a towel.
Rub the excess oil into the skin for extra hydration.
Tips
We recommend using it in the shower daily.
A little stinging is natural and means the salt scrub is helping to heal your skin.
We strongly recommend that you test this product on a small portion of your skin for a few days before applying it all over. If severe irritation occurs discontinue use immediately (this is rare but please let us know if it happens).
Ingredients:
Redmond Real Salt™
Nourishing Certified Organic Jojoba Oil
Redmond Clay
Premium Grade Calendula Essential Oil
Return Policy
We offer a 90-day 100% money-back guarantee (minus shipping) on all of our products. Contact us here with any questions.
Shipping Information
All orders usually ship within 24 hours (M-F)After it's shipped, your order should arrive in 2-3 days with Priority Shipping and 5-6 days with First Class ShippingPriority Express 1 Day Shipping is also availableUSPS delays due to the COVID-19 pandemic are outside of our control and may affect these estimates