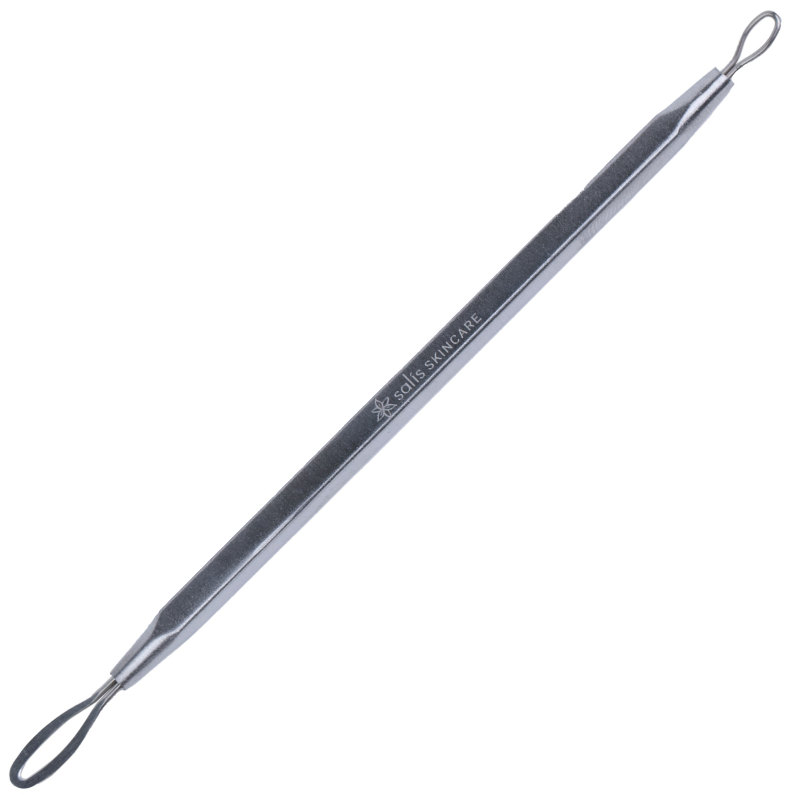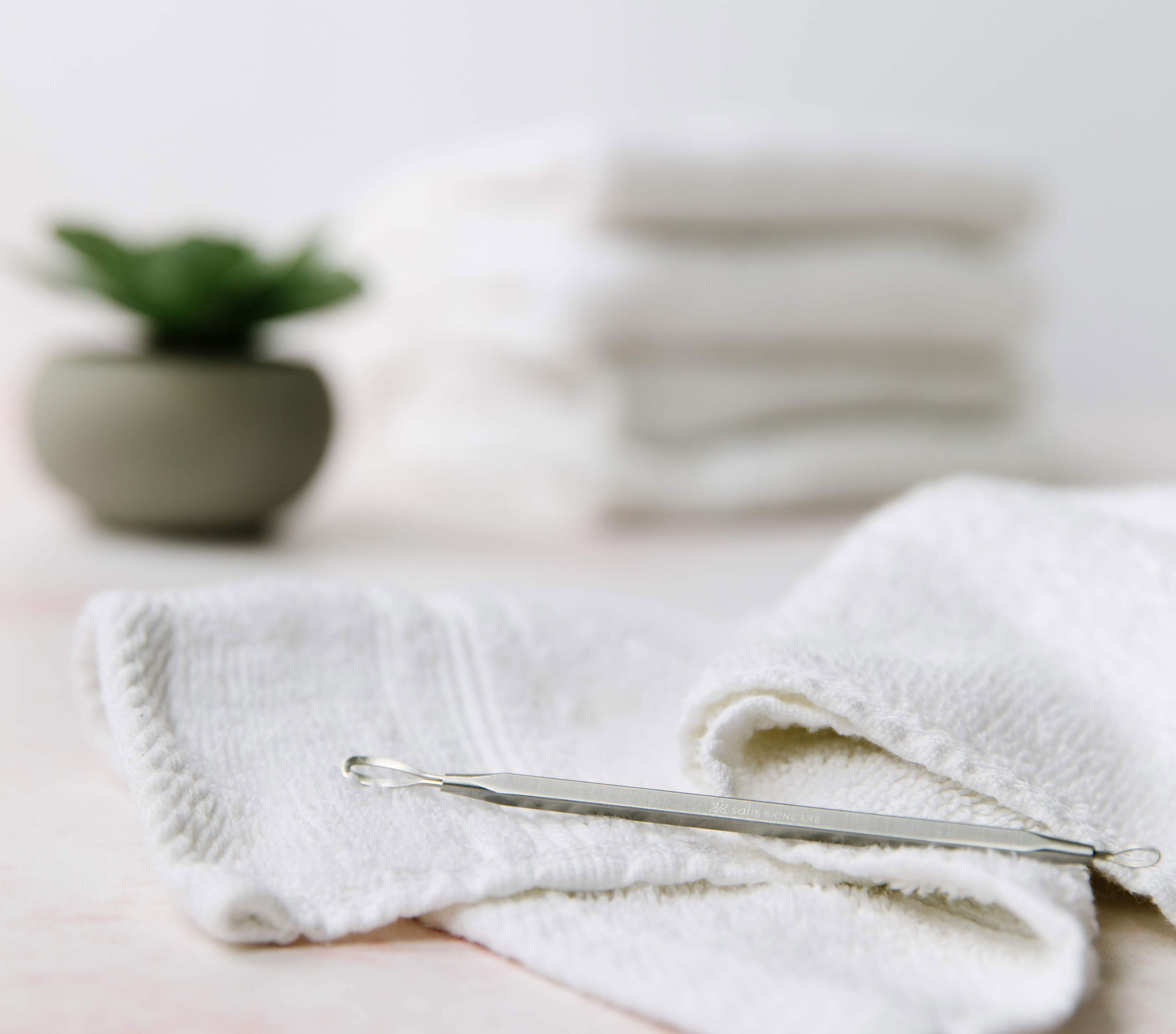 Description
Shipping & Returns
The cleanest and healthiest way to clear out your zits, blackheads or any blemish. Using your fingers to squeeze spreads germs and can harm your skin!
Instead, extract with this tool that professional estheticians use without paying for a facial! #winning
Elements
Stainless Steel
Silver
Sealed in a plastic bag
For home use only
Directions
Before you extract, steam your face for at least 15 minutes using one the four methods below
Shower
Pot or bowl of hot water and a towel
Humidifier and towel
Facial steamer
When you're ready to extract…
Use the large metal loop side
Gently press the loop of the extractor into the blemish and push away.
Be gentle and only increase pressure as needed!
On your cheeks, press to the side
Wipe the extractor on paper towel or tissue between blemishes
On your nose, press down
Clean the extractor with hot water and soap between use
Return Policy
We offer a 90-day 100% money-back guarantee (minus shipping) on all of our products. Contact us here with any questions.
Shipping Information
All orders usually ship within 24 hours (M-F)After it's shipped, your order should arrive in 2-3 days with Priority Shipping and 5-6 days with First Class ShippingPriority Express 1 Day Shipping is also availableUSPS delays due to the COVID-19 pandemic are outside of our control and may affect these estimates