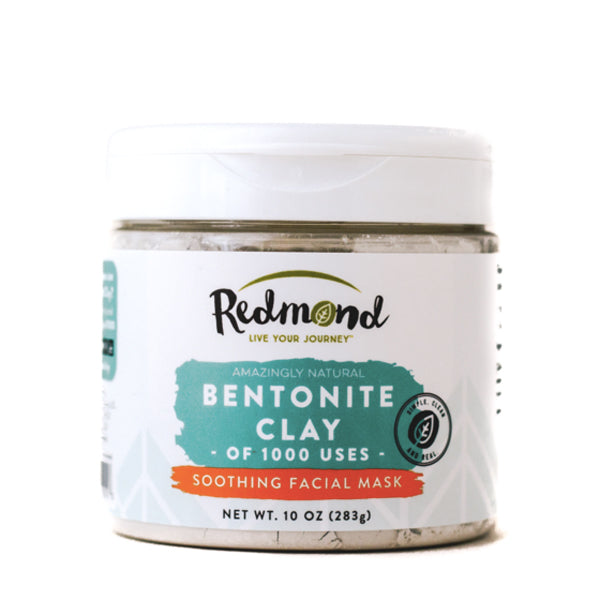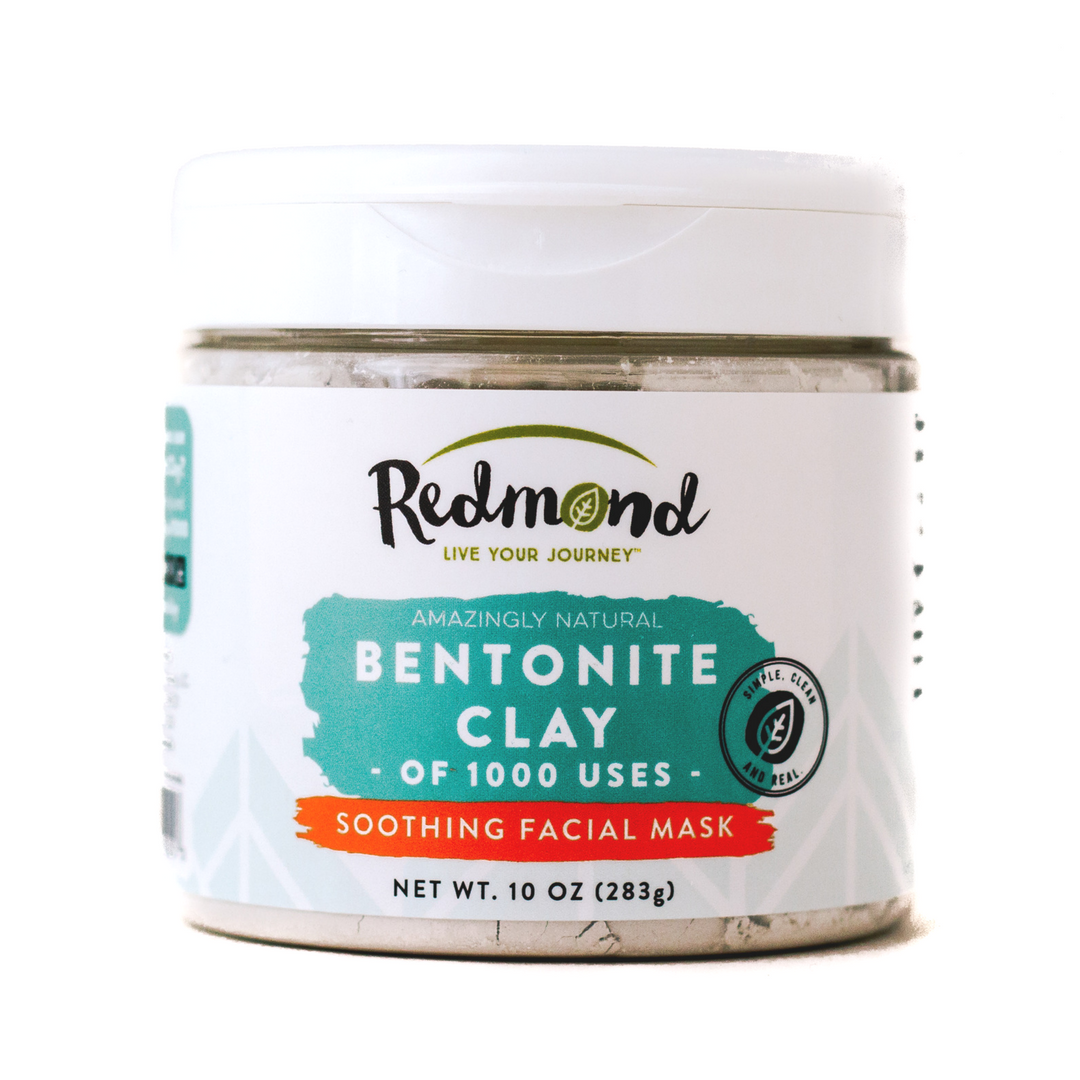 Description
Ingredients
Shipping & Returns
Clay is amazing at drawing out toxins and impurities in the skin, especially when you drink it! That's right, you can drink clay water to help get rid of your acne!
Clay is negatively charged (-) because it is from the ground. Toxins in the skin, or in your body, are positively charged (+). These positively and negatively charged ions bind to each other and the clay absorbs the toxins and flushes them out of the body.
May also be used as a face mask once a week for about an hour. The results is really soft skin with no blemishes.
Or for an even more healing mask, try our Blackhead Removal Mask.
It can also be used as a spot treatment overnight on acne. French women also love it for wrinkles.
How can this clay help your skin?
Draws out toxins and impurities through the bowel instead of the skin (which reduces acne)
Settles your stomach
May reduce acne, rashes, dermatitis, rosacea, and other skin conditions (even when used internally!)
Directions For Internal Use
Take 1/4 cup of clay and put it in a 2 QT pitcher of water
Stir the clay and water
Let it settle in your fridge overnight
The next morning, you'll notice the clay settled to the bottom of the pitcher. Drink the clear water above the settled part.
No need to re-stir or to drink the clay that has settled at the bottom
After you finish the clear part, you can refill the pitcher with fresh water and repeat these steps two more times with the same portion of clay at the bottom of the pitcher
Drink about 2 cups throughout the day. It can give you energy so be careful about drinking it too late at night.
Note: We strongly recommend that you test this product on a small portion of your skin for a few days before applying it all over. If severe irritation occurs discontinue use immediately (this is rare but please let us know if it happens).
Ingredients:
Amazingly Natural Redmond Bentonite Clay
Return Policy
We offer a 90-day 100% money-back guarantee (minus shipping) on all of our products. Contact us here with any questions.
Shipping Information
All orders usually ship within 24 hours (M-F)After it's shipped, your order should arrive in 2-3 days with Priority Shipping and 5-6 days with First Class ShippingPriority Express 1 Day Shipping is also availableUSPS delays due to the COVID-19 pandemic are outside of our control and may affect these estimates